Recycling Behaviours Report 2023
Australians consider recycling important, but confusion continues
When it comes to recycling, despite most Australians (90%) considering it important, our third Recycling Behaviours Report reveals we're becoming increasingly confused. Results found more than one third of people (38%) still find recycling confusing, an increase of 9% from 2021.
Nearly half of those surveyed (44%) said it's hard to find clear instructions on how to recycle and over 80% of Aussies misidentified a common recycling symbol. Chemicals, paint cans, batteries and e-waste were rated the most difficult types of household waste to dispose of in a way that avoids them just going to landfill and there were some simple sorting mistakes that were identified that Aussies are still getting wrong at the kerbside.
Read the latest Recycling Behaviours Report to learn more about Australia's motivation for recycling and sustainability choices.
Cleanaway's Recycling Hub offers clear advice and instructions for recycling, with a constantly updating directory that helps cut through the confusion.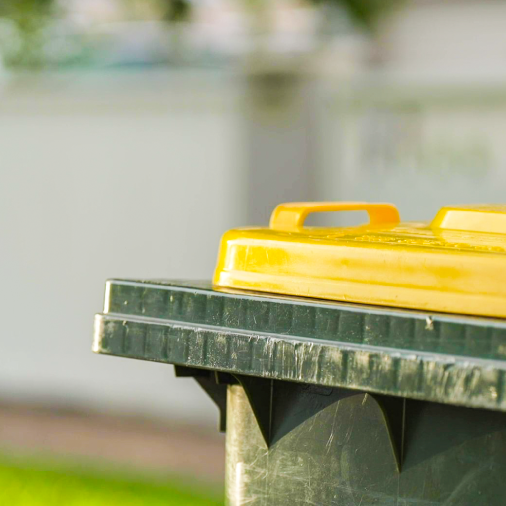 Common mistakes Aussies are making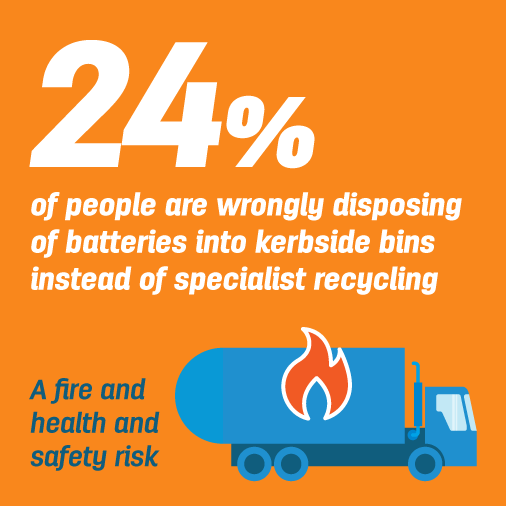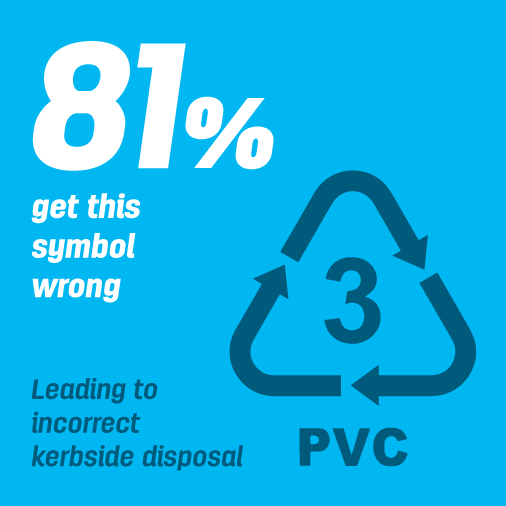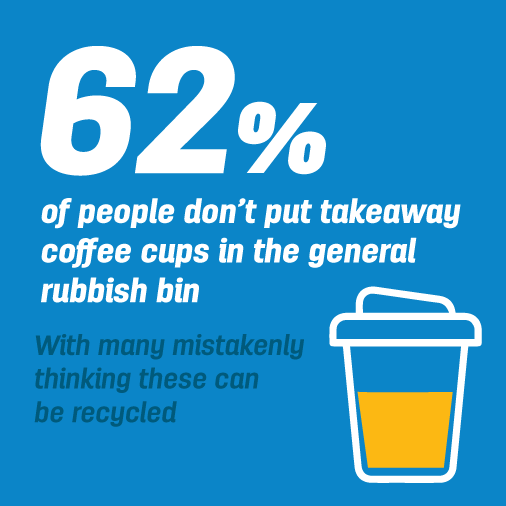 Cost of living drives sustainability choices
More Australians are making sustainable choices, such as preferring to repair and buying second hand instead of buying brand new items. Our Recycling Behaviours Report suggests this increase in sustainable behaviours are being driven by the desire to save money, as the rising cost of living trumps climate change as a concern for more than three quarters of Australians (79%).
It's important to remember that we can help our back pocket at the same time as reducing our environmental footprint. The two can go hand-in-hand.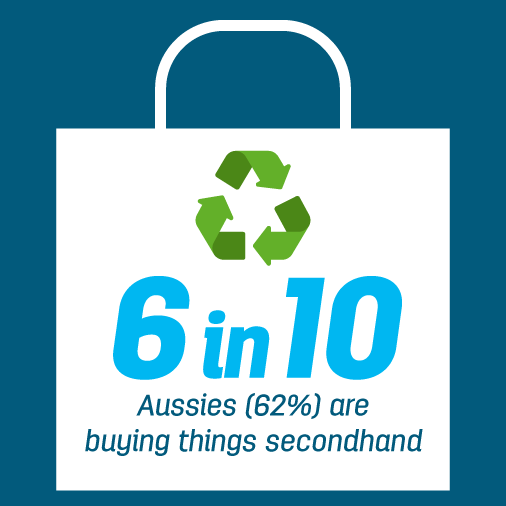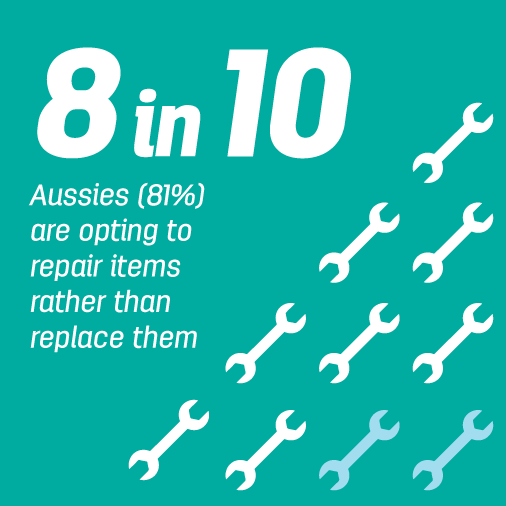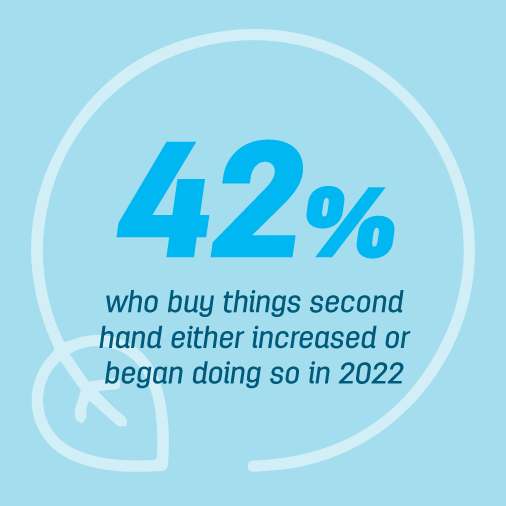 Learn more about how to do the right thing when recycling
Visit the Recycling Hub to get answers to your most common recycling questions
Curious about the changes in Australia's recycling behaviours over time? Download our previous reports below.