Cleanaway are proud to be both sponsoring and presenting at the Waste 2017 Conference in Coffs Harbour. Join us for a coffee in the Opal Room and Preconference room at Booths and get up to speed with the latest developments in the waste industry. Here's what we'll be sharing: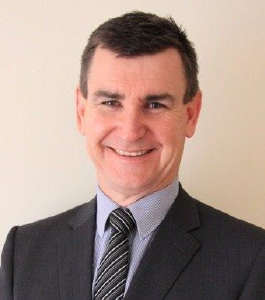 David Clancy on the Container Deposit Scheme
Session: Panel Discussion 2: CDS – It's coming, so let's make it work!
When: May 4, 2017
Time: 9:40AM – 11:00AM
Where: Opal Cove Resort Ballroom
Cleanaway New South Wales General Manager David Clancy will be joining the panel discussion on the Container Deposit Scheme, ahead of its scheduled commencement in NSW on 1 December 2017. With over 25 years' experience in the industry, David brings an expert perspective on how Cleanaway is positioned to deliver the scheme, backed by a significant recyclables collection and trading capability.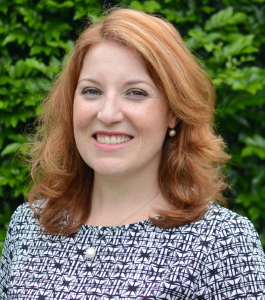 Michelle Mandl-Keating on increasing kerbside recycling engagement
Session: Education – 9
When: May 3, 2017
Time: 4:30PM – 4:50PM
Where: Opal Cove Resort Shearwater Room
Cleanaway NSW/ACT Education Manager Michelle Mandl-Keating will present early findings on Cleanaway and Blacktown City Council's efforts to improve kerbside recycling rates, by rewarding positive behaviour instead of punishing bad habits. Michelle is presenting with Sustainable Resources Coordinator at Blacktown City Council, Nicole Greenwood.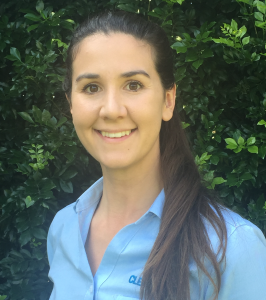 Sarah Grixti on the case for kerbside waste education in early childhood
Session: Education – 6
When: May 2, 2017
Time: 3:20PM – 3:40PM
Where: Opal Cove Resort Osprey Room
kNOw Waste Program coordinator Sarah Grixti will share Cleanaway's experiences and lessons learnt from the kNOw Waste Program for preschools as part of the effort to create cultural change in kerbside waste education. She will focus on how the kNOw Waste Program for preschools introduces sustainability concepts to children from an early age while leaving a positive impact on immediate surrounding neighbourhoods.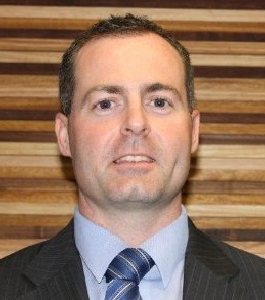 Michael Sankey on providing innovative bulk household waste solutions
Session: Waste Challenges – 12
When: May 4, 2017
Time: 4:40PM – 5:00PM
Where: Opal Cove Resort Shearwater Room
Sydney Municipal's Regional Manager, Michael Sankey together with the City of Parramatta's Manager Waste and Sustainability Anthony Collins, will present their findings on how audit data led to innovative and diverse bulk household waste collection options for residents, maximising diversion from landfill and creating a new benchmark in hard waste collection services.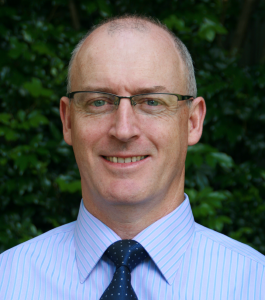 Ken Donley
Session: Chairing – Organics recycling in municipalities
When: May 4, 2017
Time: 1:50PM – 3:10PM
Where: Opal Cove Resort Osprey Room
Cleanaway Commercial Finance Manager for New South Wales, Ken Donley, chairs the post-lunch session on Organics. Previously the municipal regional manager for Cleanaway Sydney, Ken is responsible for overseeing Cleanaway's commercial interests in diversified collections and facility development, bringing a unique perspective to the afternoon's presentations on organic waste in Australia.
Register now for the Waste 2017 Conference – registration closes 28 April 2017.
Register Now!
Contact us today to find out how we're making a sustainable future possible.