Earlier this year, Cleanaway initiated an $8,000 funding program in Burnie, Tasmania, to assist schools to implement sustainable waste management initiatives in their school community. The Sustainable Schools Waste Education Grant was awarded to three successful applicants: Havenview Primary School, Montello Primary School and Leighland Christian School.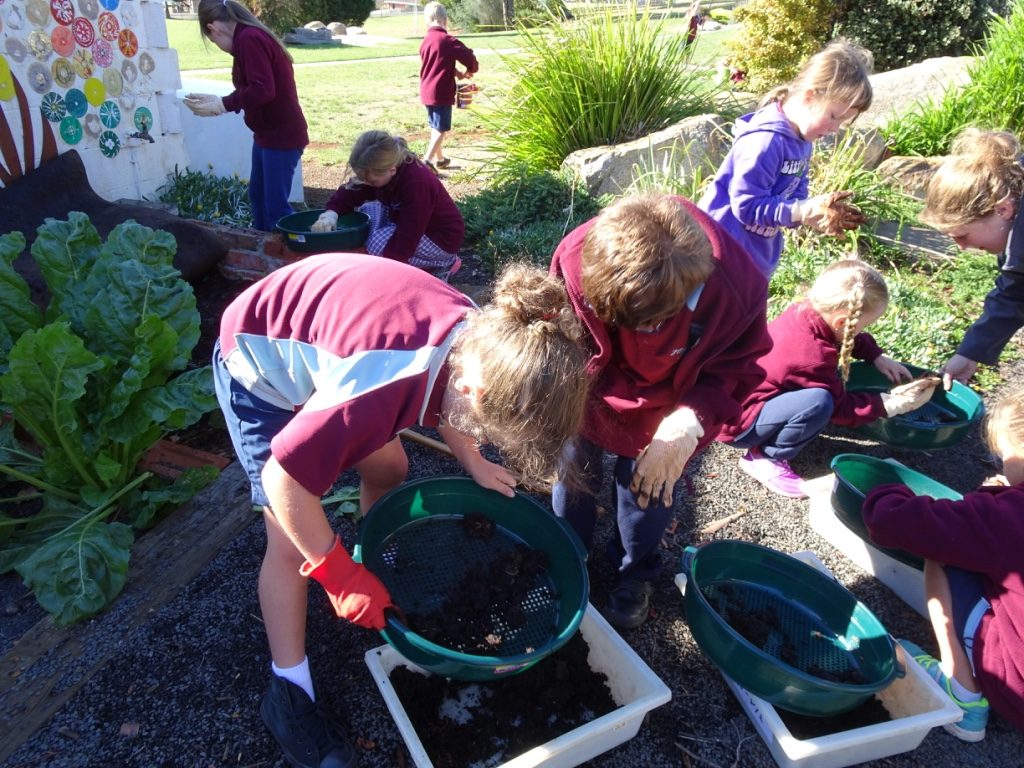 Havenview Primary School is undertaking a Chooks, Worms and Waste project, using chickens to assist with scrap management while testing a compost system to improve the fertility of their garden beds.
The project by Havenview is proceeding really well and the children have had a great time setting up the compost system – from separating the worms and castings, to filling the compost barrels with soil, to organising the new waste collection system.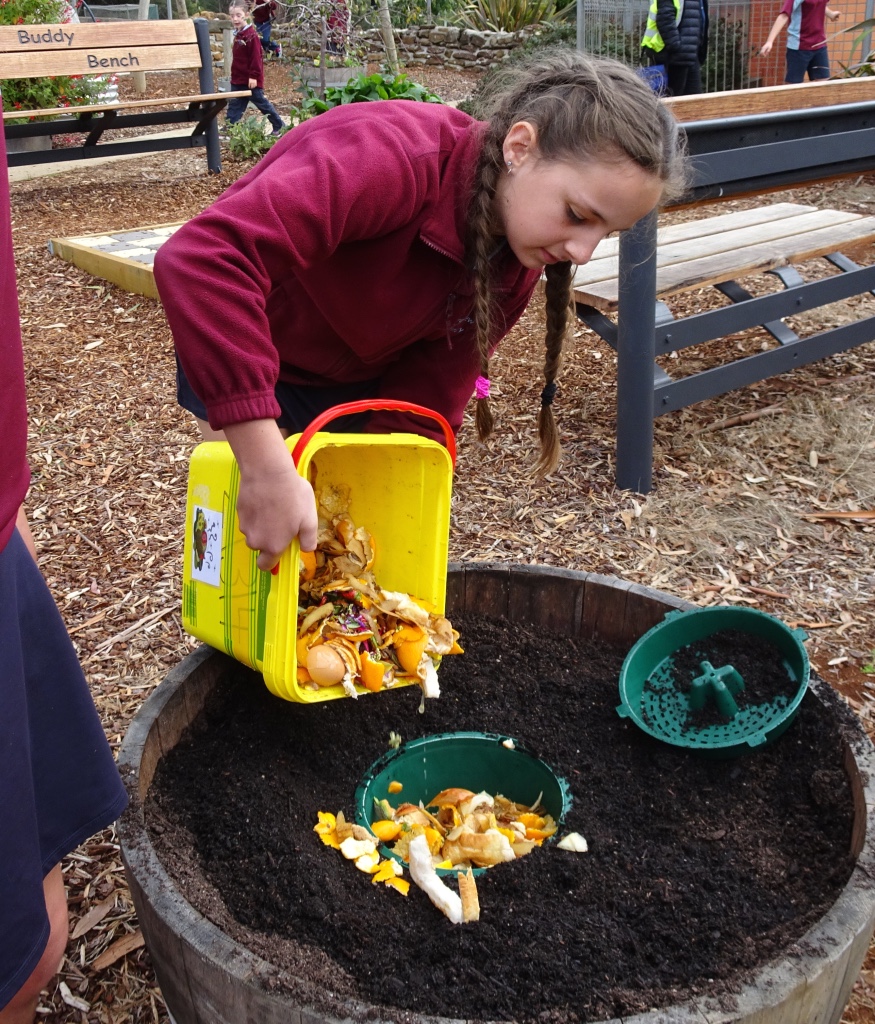 Havenview has purchased equipment for managing waste in each classroom, developed a flowchart to refine the collection of food scraps and begun a trial of the new system using classroom monitors. They also revamped their vermi-compost system to encourage more efficient decomposition and an education programme to ensure correct use.
Montello Primary School is constructing a greenhouse from recycled 1.5 litre and 2 litre PET cordial bottles inside a timber frame. The bottles will also be used to create a vertical garden.
Leighland Christian School is implementing a Waste Not Want Not Project, which focuses on encouraging students to recycle more efficiently within the school. To begin, they are introducing a new four bin system and composting bin.
All grant funded projects will be completed by February 2018.
Contact us today to find out how we can help you and your school make a sustainable future possible.