Earlier this year, Cleanaway provided Sustainable Schools Waste Education Grants of $8,000 to support sustainable waste management initiatives at three successful school applicants in Burnie, Tasmania: Havenview Primary School, Montello Primary School and Leighland Christian School. Read more about the grant program here.
Havenview Primary School undertook a Chooks, Worms and Waste project, using chickens to assist with scrap management while testing a compost system to improve the fertility of their garden beds. Havenview purchased equipment for managing waste in each classroom, developed a flowchart to refine the collection of food scraps and begun a trial of the new system using classroom monitors. They revamped their compost system to encourage efficient decomposition and established an education programme to ensure correct use.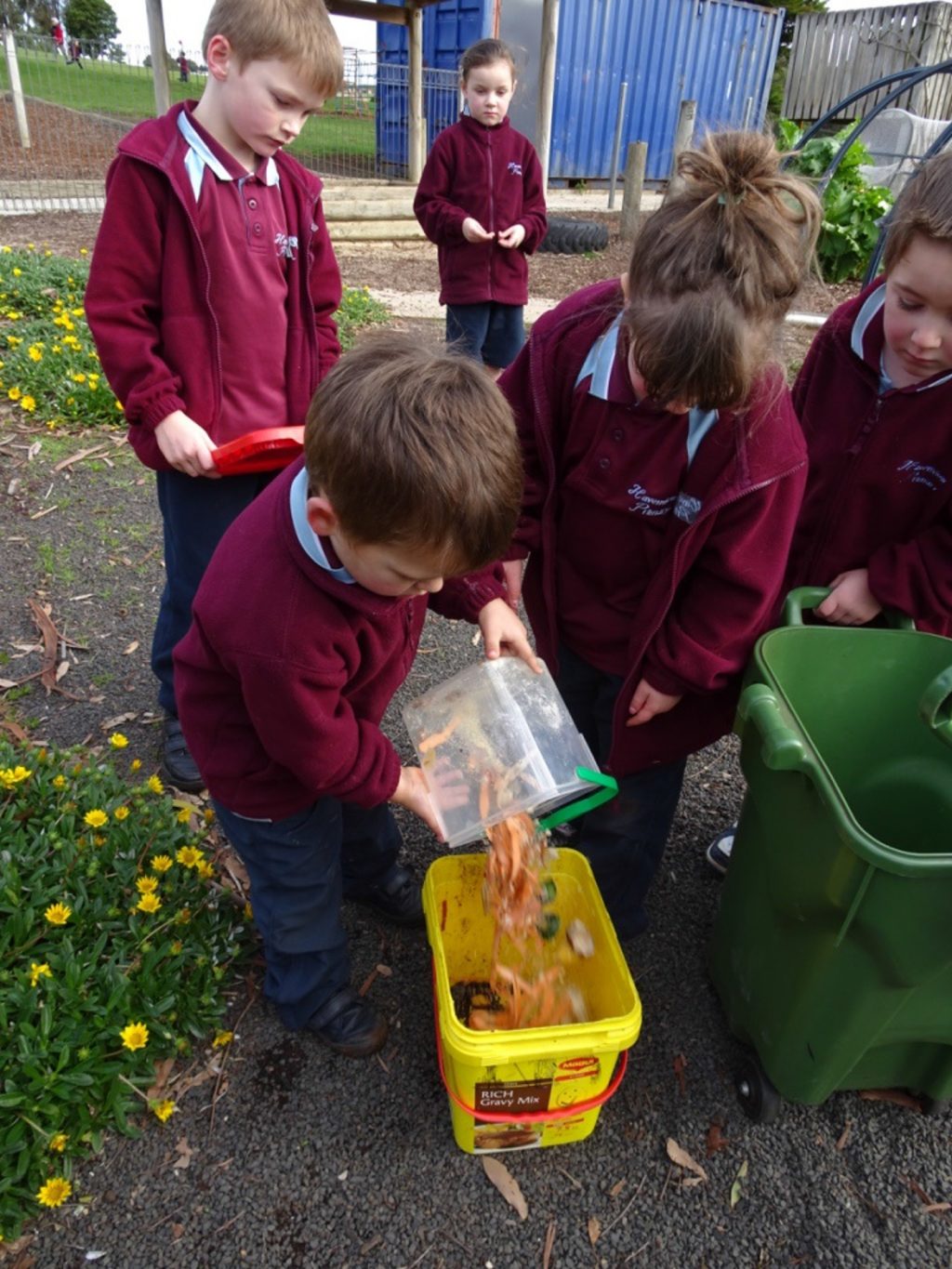 They have seen great progress in their project thus far. Havenview Primary School's new 'chook run' has already been constructed, giving three new hens a home to feed on organic food scraps. This helps the children involved in the project achieve a more sustainable and innovative waste management practice in their school community.
All grant-funded projects will be completed by February 2018. Contact us today to find out how we're making a sustainable future possible.