On 1 February 2016 we launched our new, unifying brand, and brought our business together under a single name – Cleanaway Waste Management Limited. This represented a major shift for our people, our customers and our shareholders, and was driven by our single mission – to make a sustainable future possible.
Scroll on to see some of our achievements from the past 12 months, or click here to read about how our business has developed from our Head of Marketing and Communications, Alison Chalmer.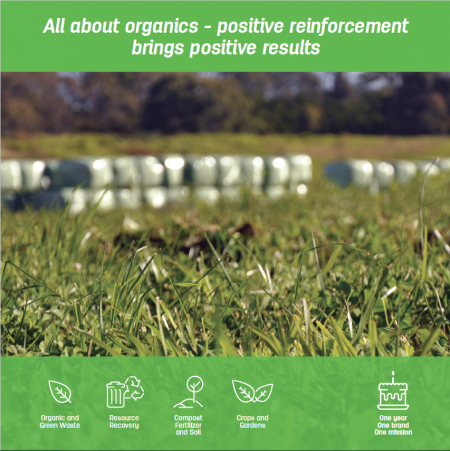 We're helping councils shift the focus of their kerbside collections from landfill to recovery by introducing a weekly organics collection. Recovery rates have exceeded expectations with 84% of organic waste and commingled recycling diverted from landfill and organic contamination rates averaging 1.3%. As an added bonus, organic waste can be converted into compost and reused by the community.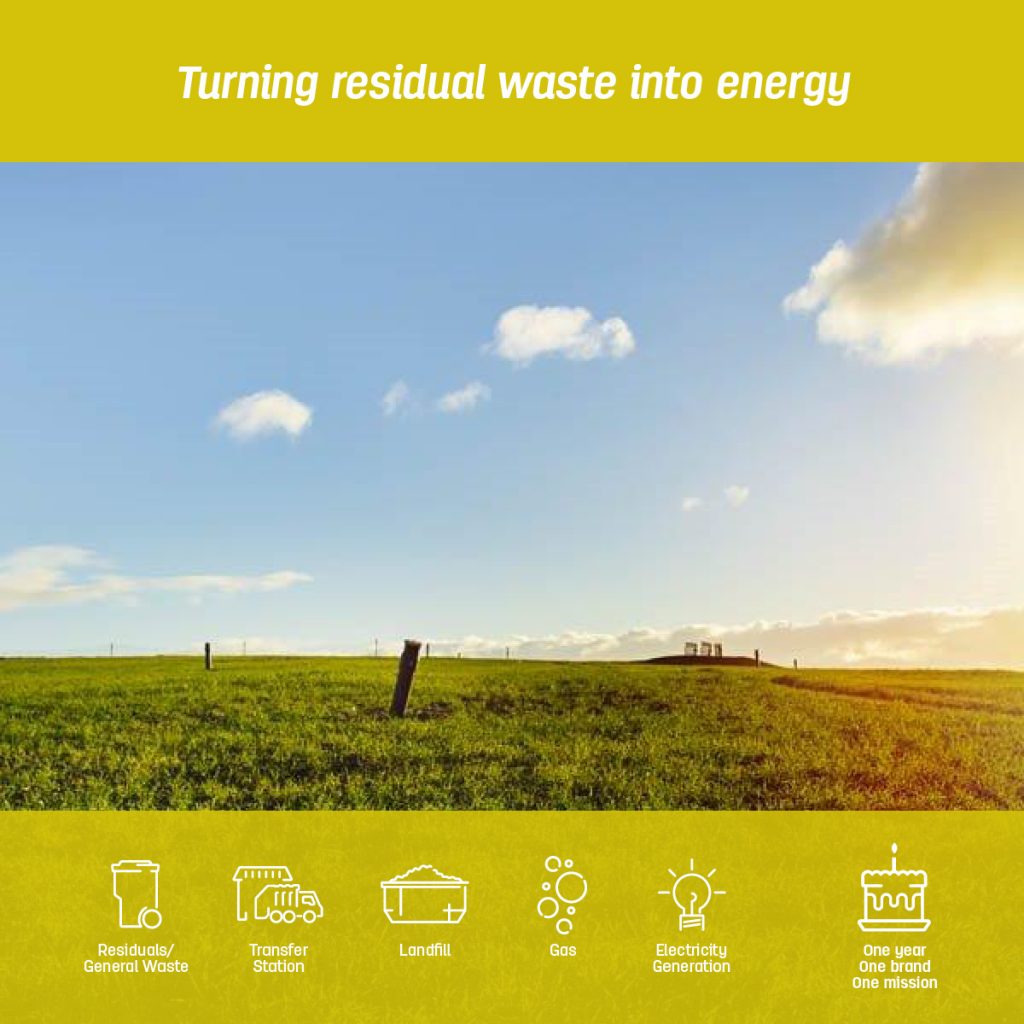 Each week we collect thousands of tonnes of residual waste from homes and businesses around Australia, and we're working hard to make sure we use it to its full potential. In 2016, we collected around 120 million cubic meters of landfill gas, enough to create more than 145 million kilowatt hours of renewable energy and power more than 36,000 homes for a year.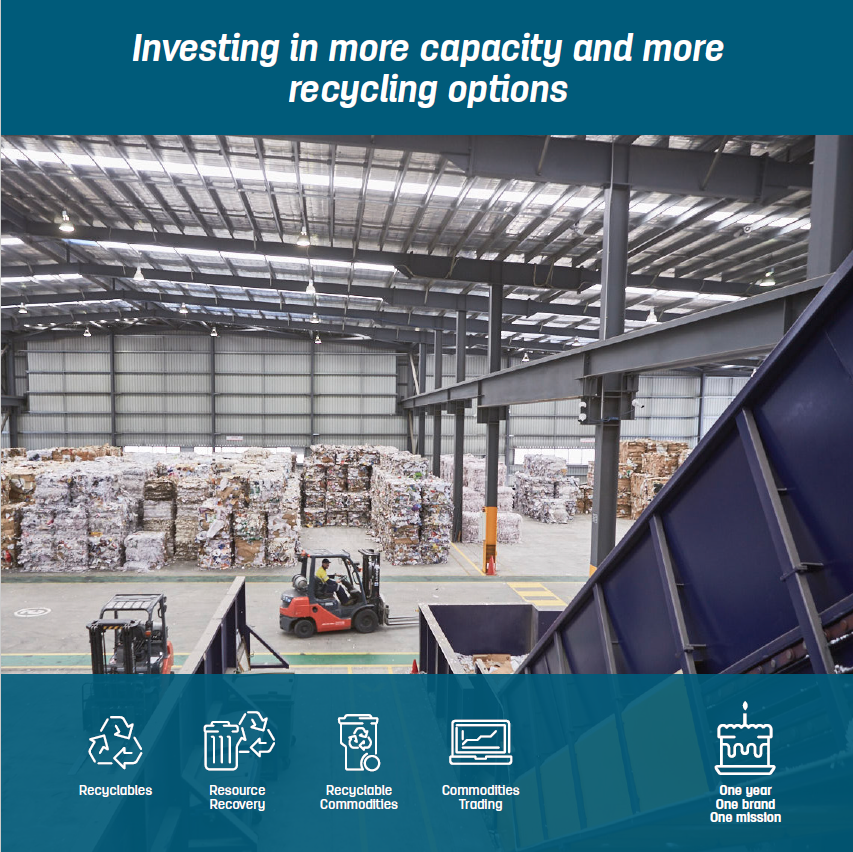 Our Recycling and Resource Recovery Centre in Hemmant is an important way we're helping shape the region's recycling future. Replacing a 4,400m2 facility, which serviced the region since 1992, the new 6,000m2 centre can process 75,000 tonnes of recyclables per year – a 50% increase on the old facility. The facility also makes it easier for businesses to recycle packaging waste – such as plastic shrink wrap, cardboard and polystyrene.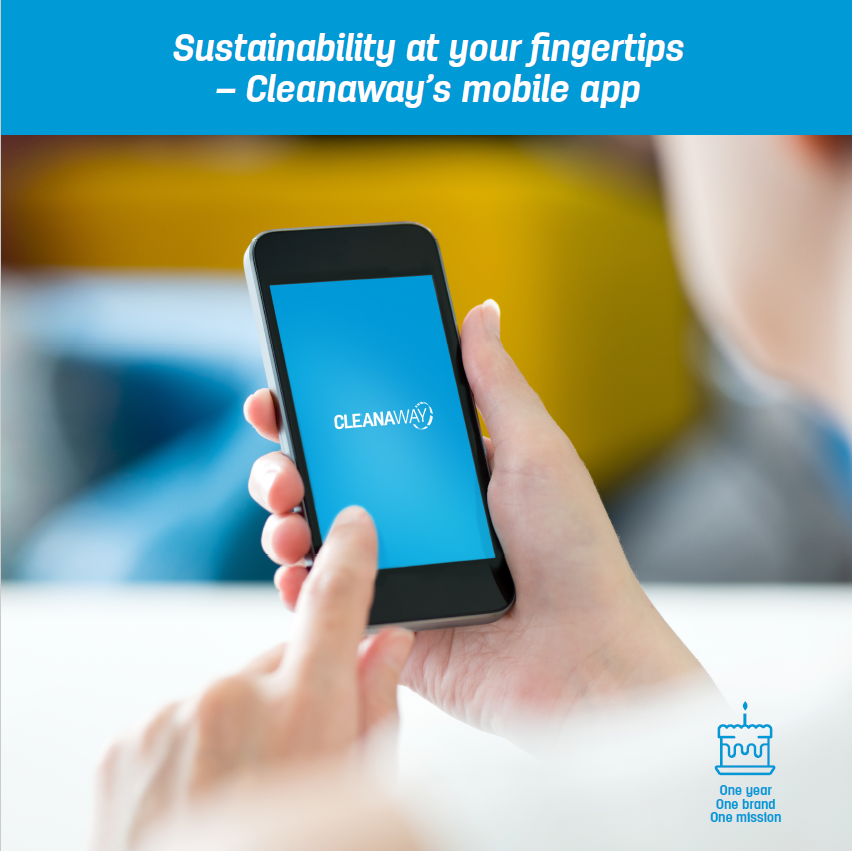 Making the decision to recycle should never be difficult. In August 2016, we launched our first mobile app, making it easier for residents to better manage their household recycling and waste. The free app can be downloaded from iTunes or Google Play and allows users to find information about their local waste collection services, including when their recycling and green waste is due for collection, and what can and can't be recycled.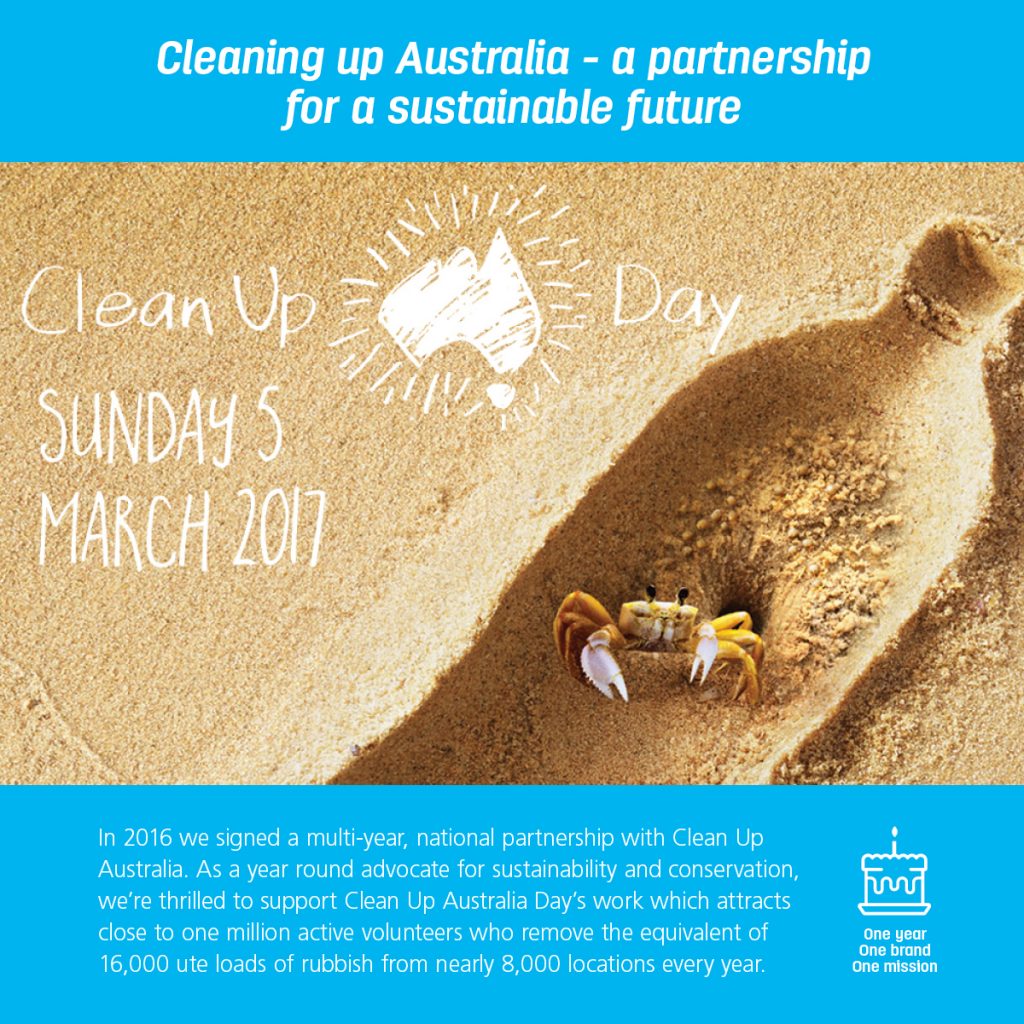 In 2016 we signed a multi year, national partnership with Clean Up Australia. As a year round advocate for sustainability and conservation, we're thrilled to support Clean Up Australia Day's work which attracts close to one million active volunteers who remove the equivalent of 16,000 ute loads of rubbish from nearly 8,000 locations every year.
Contact us today to find out how we're making a sustainable future possible.