Cleanaway is proud to have worked together with the Moree Plains Shire, the Narrabri Shire and Gwydir Shire Councils for the recent Mechanics of organics, superheroes of compost truck art competition. The winning artworks will soon be featured on selected Cleanaway trucks in each council area.
Participants were challenged to create an artwork that celebrated the theme, Mechanics of organics, superheroes of compost and demonstrated the importance of organic waste. It was a fantastic opportunity to work with schools and young people in the community to improve understanding of how organics composting work and promote better recycling practices.
All winners demonstrated not just creativity, but an astute understanding of the theme.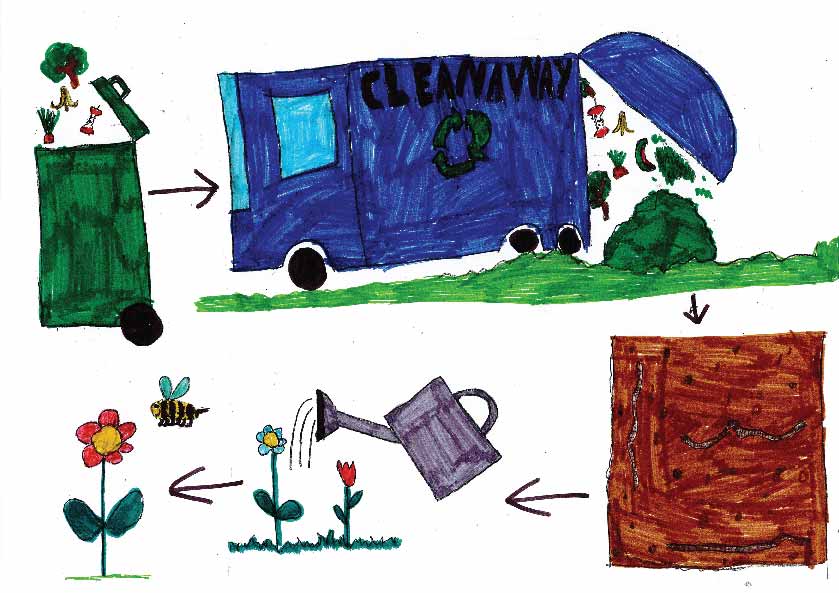 Mayor Cathy Redding of the Narrabri Shire Council praised Henry Krogh's colourful piece, commenting, "We were delighted with his case of colour and his detailed interpretation of the theme."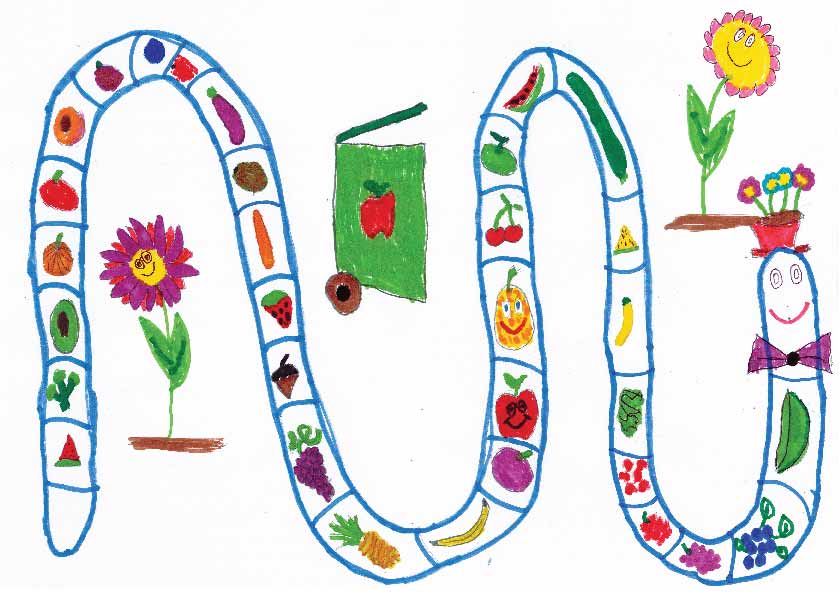 Environment and Sustainable Manager of the Gwydir Shire Council, Saul Standerwick was similarly pleased with the winning artwork from Matilda Barwick and Flo Armstrong, commenting, "We felt that Matilda and Flo's artwork really told the story of the 'Mechanics of organics', winning them the prize."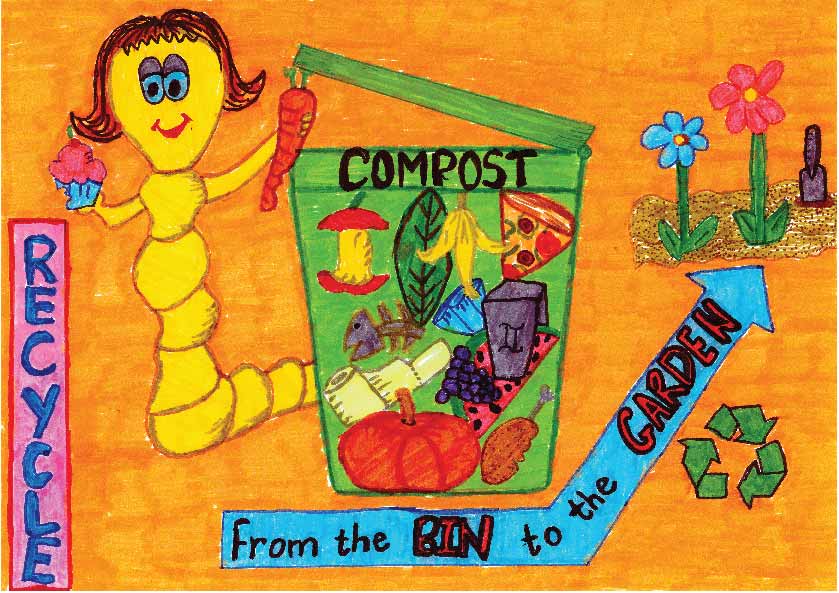 Moree Plains Shire Councils Water and Waste Manager, David Wolfenden said, "I am very impressed with the colourful and high standard of submissions entered into the truck art competition by the local school students."
Nowhere was this more aptly displayed than with Ludeny Wiid's colourful and vibrant piece, representing all the different types of organic waste that could be recycled. Even the orange used is fluorescent!
All winners and runners up will receive shopping vouchers. The winning artworks will also be exhibited on the side of a Cleanaway truck in the relevant district, so keep an eye out to see the Mechanics of organics, superheroes of compost in action!
Contact us today to find out how we're making a sustainable future possible.