This week Cleanaway began our eight-year contract to deliver kerbside collection in Burdekin with four brand new vehicles. The trucks are co-branded with Cleanaway and Burdekin Shire Council livery and include distinctive designs describing the type of waste being collected by the truck. They were presented to Burdekin Mayor Lyn McLaughlin prior to commencement.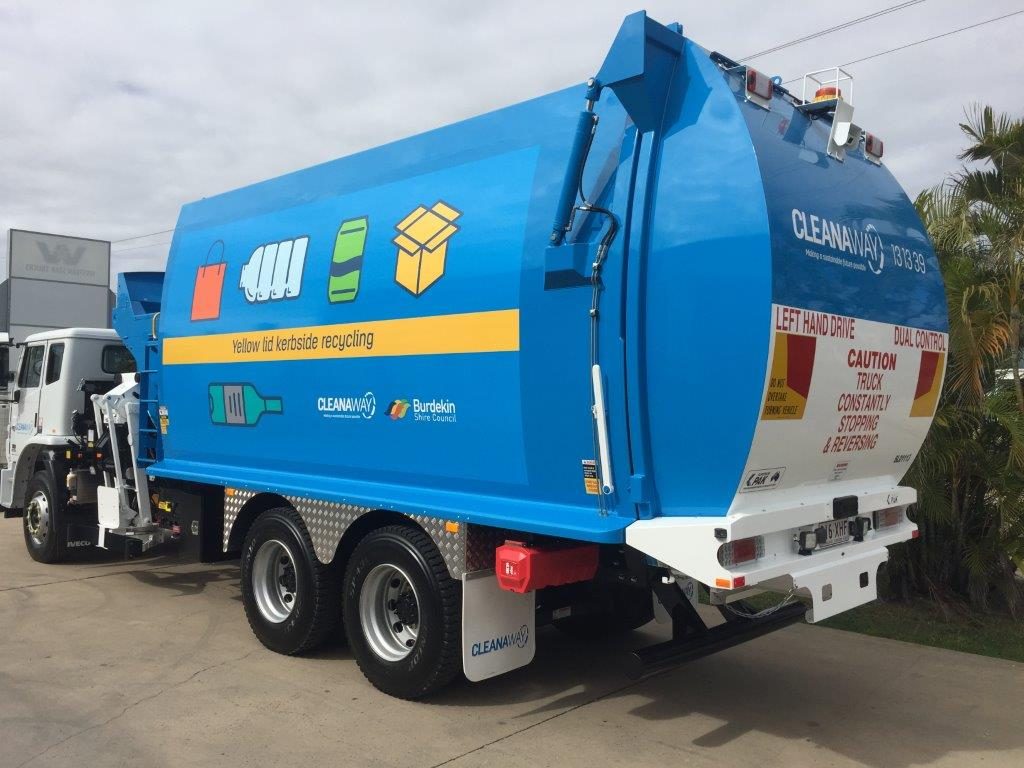 Cleanaway Regional Manager of Solid Waste Services Chris Ashton said their Burdekin fleet comprised of two new general waste trucks, a recycling vehicle and a green waste vehicle.
"All are brand new and fitted with the latest technology to ensure maximum efficiency of service to the Burdekin community," Mr Ashton said.
Chris said Cleanaway was excited to be expanding its operations to service the Burdekin Shire local government area.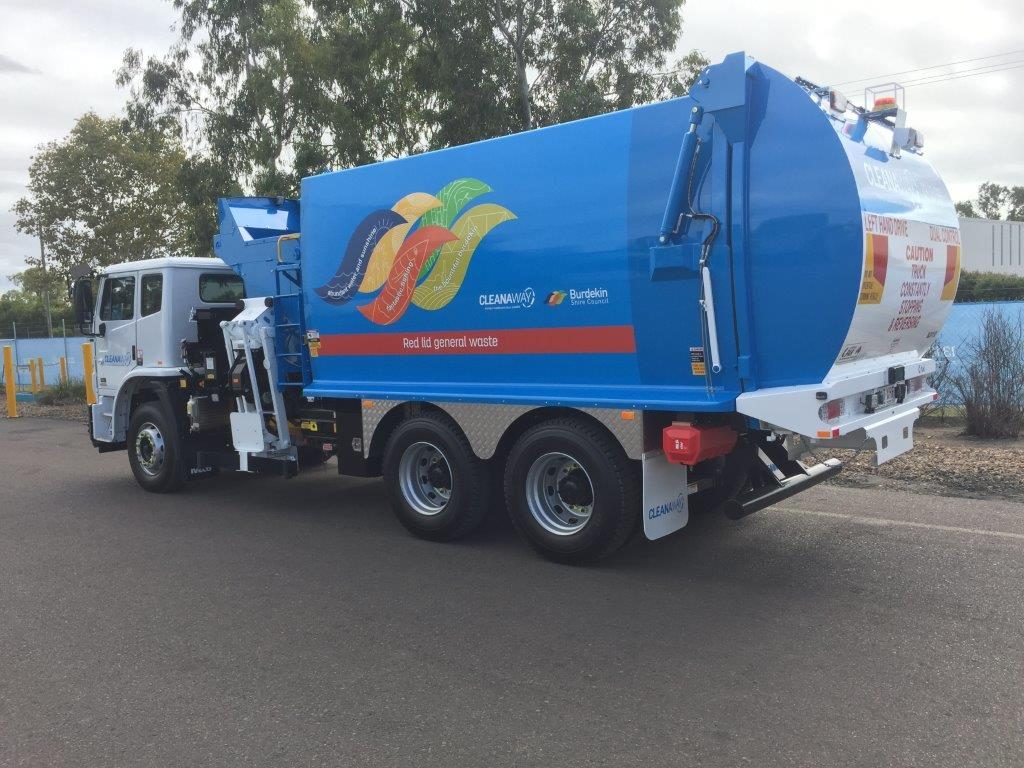 "The awarding of the Burdekin contract allows Cleanaway to display its proud history and presents an opportunity to support Burdekin Shire Council towards growing and maintaining a sustainable future.
"We take very seriously the responsibility that's been afforded to us to maintain what is a very important service to the community," he said.
"The commencement of this contract will in no way affect the services residents currently receive. There is also no change to the majority of drivers in the team."
In addition to providing a competitive contract for the provision of kerbside collection services in Burdekin Shire, Cleanaway has committed to supporting the local community by utilising local content for ongoing labour, maintenance and fuel requirements. 75% of the incumbent direct labour operators have joined Cleanaway in full-time employment.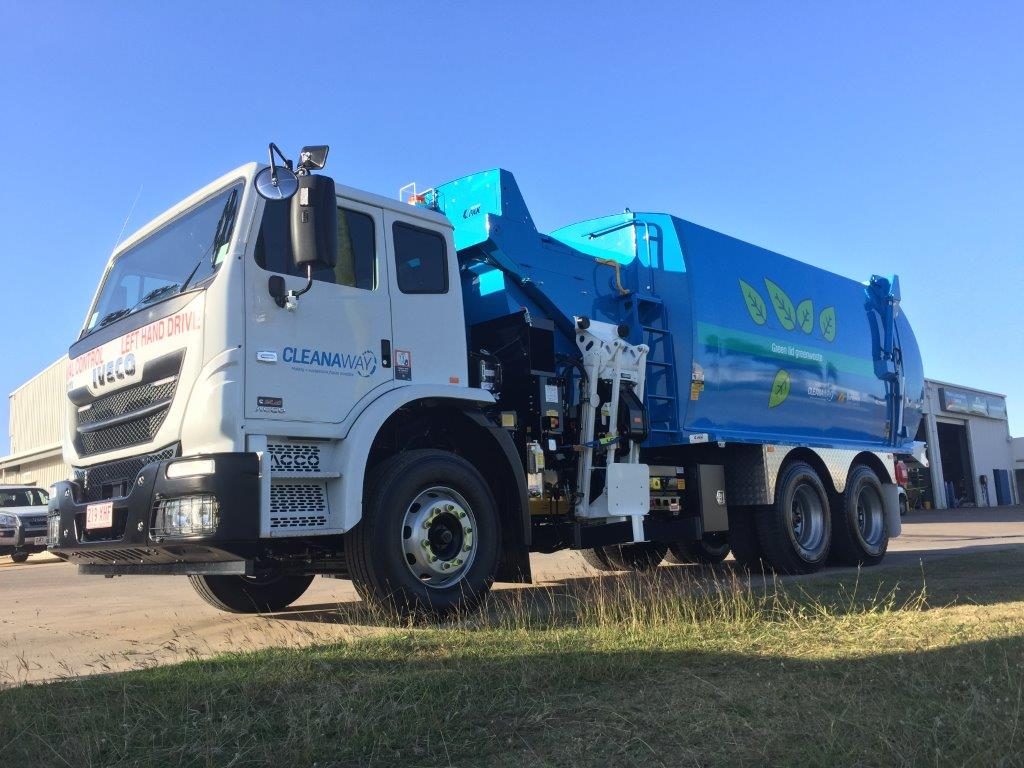 "We are committed to maintaining a positive, strategic partnership with Burdekin Shire Council for the life of the contract," Chris said.
Burdekin Shire Council is an exciting addition in Regional Qld with the total number of municipal contracts from Noosa to Port Douglas now standing at eight.
Contact us today to find out how you and your community can help make a sustainable future possible.