Making a sustainable future possible isn't just about managing waste and natural resources; it's also about being proactive members of the communities we live and work in. Education Officer Stephanie de Kantzow recently attended the Bingara Orange Festival to share some sustainability tips, including some juicy facts about composting and worm farms.
The Bingara Orange Festival is an annual event that focuses on Bingara's orange trees while celebrating its unique cultural heritage. It began in 1998 and is part of the Bingara Orange Tree Memorial tradition. The orange trees were planted as living memorials to those who had fallen in World Wars I and II. Its fruits are gathered by schoolchildren once a year during the Festival, making it the perfect opportunity to spread the word about sustainable behaviours with food and food waste.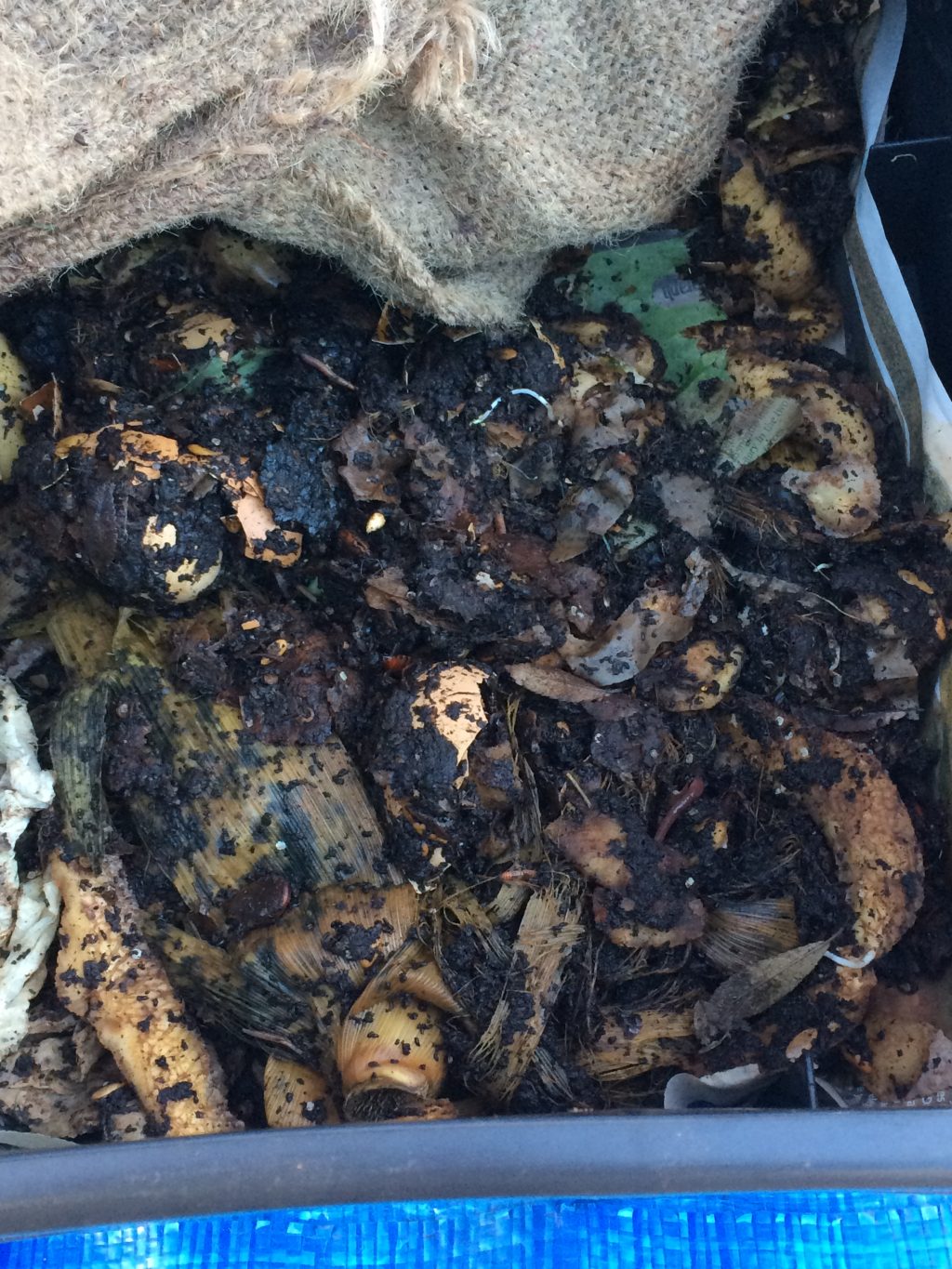 Stephanie brought a worm farm along to demonstrate how they work, and how they can recycle kitchen scraps while benefiting the garden. There were many questions from adults and children alike about the worm farm and its setup. Stephanie also explained that healthy worm farms and compost do not smell, a common misconception.
"The most important thing is to let them (the worms) settle first and build up slowly," Steph said. "They will be productive in no time, just not immediately."
She also shared that the best place to set up your worm farm is away from the summer heat and winter cold, such as under a shady deciduous tree.
Some of the most exciting conversations were with interested father-son groups who wanted to know if they could farm the worms for fishing purposes. This generated the most excitement, and an unexpected motivation for encouraging sustainable kitchen and organic waste management.
Contact us today to find out how you and your community can help make a sustainable future possible.