As Australia's largest and most experienced municipal service provider we're proud to deliver Cleanaview – a one-stop solution giving councils and our Customer Service team route progress and collection information at their fingertips. Initially launched in Noosa Council on 1 September, and about to begin in The Hills Shire Council on 2 October, Cleanaview is an integrated technology solution that combines a platform for innovation with Cleanaway's unmatched operational management capabilities.
Cleanaview gives councils transparency and 24 hour access to track collection services from start to finish. With this new level of visibility on our Cleanaview trucks, our councils and our Customer Service teams can deliver first-call solutions for their residents – viewing fleet activity across the LGA (Local Government Authority) to respond to queries instantly, or raise and manage service tickets in real time.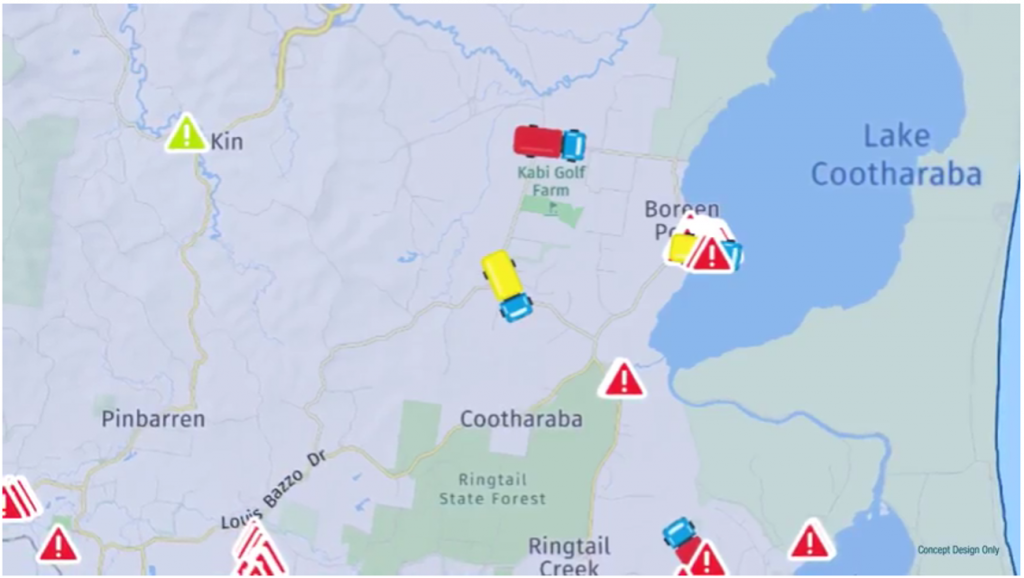 Our connected system improves the consistency of our service, powered by on-board technology for drivers, and vehicle-mounted cameras for added safety. Photos of overfilled or contaminated bins will provide a useful feedback loop about kerbside collections to help councils educate their residents about available waste services, and improve recycling practices.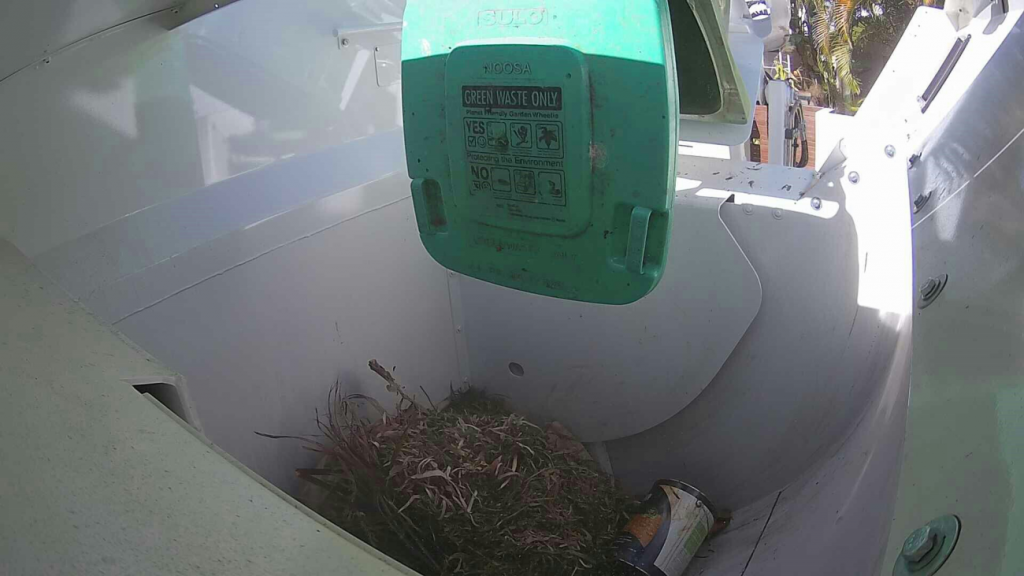 Cleanaview also gives councils access to a granularity of data previously unavailable. Capture of bin alerts will give insights into behaviours that can improve service quality for councils and residents. The centralised data storage system will facilitate reporting and auditing, with functionality available to build custom reports, dashboards and provide tailored reports for different users.
The technology that enables Cleanaview extends the safety and compliance of our fleet to new levels. Externally mounted cameras give our drivers increased visibility, and inside the truck, the custom-designed tablet interface gives drivers clear visibility of bin events and ability to capture images which are automatically uploaded to the portal to keep our councils informed.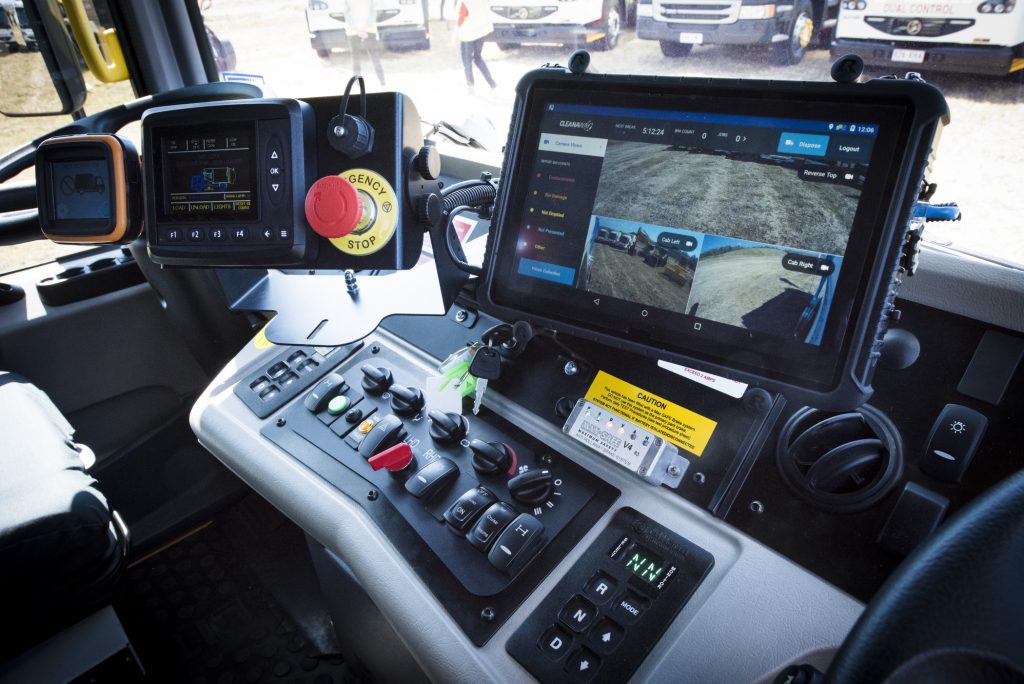 With fleet utilisation data available at our fingertips to better monitor our carbon emissions, less paperwork for our team, and connected data that continues to improve our service, Cleanaview is just another way we're making a sustainable future possible.