As the platinum sponsor of NAIDOC Perth, David Williamson, Cleanaway's General Manager Solids WA, had the honour of presenting the 2017 Outstanding Achievement award to Ben Wyatt, MLA, at a gala event at Crown Casino on Friday 16 June.
The NAIDOC Perth Awards celebrate outstanding Aboriginal and Torres Strait Islander individuals and organisations in Perth and WA. As platinum sponsors, Cleanaway also sponsor the NAIDOC Perth Opening Ceremony, NAIDOC Perth Ball and Miss NAIDOC Perth, and the Cleanaway team at Malaga have been volunteering their services to NAIDOC Perth to help organise the events.
Ben Wyatt MLA is Yamatji Noongar man and successful politician. A lawyer by trade, Ben completed his arts/law degree at the University of Western Australia in 1997, and was the recipient of a Rotary Ambassadorial Scholarship to do a Masters at the London School of Economics and Political Science. Ben was elected to the Western Australian Parliament as the Member for Victoria Park in 2006 and has remained in his seat since that time. In the last state election, Ben increased his margin with an impressive 12.5% swing.
Ben has been able to navigate mainstream politics for over a decade, throughout this time advocating for Indigenous people and rights. He is loved by his local community and respected by the broader community. For almost a decade Ben has waited patiently in opposition, building his political and community influence and experience, holding important shadow portfolios and raising his family, a husband and father to two daughters. With the Labor party forming Government in March this year, Ben has now become the first Indigenous person in Australia to be a Treasurer. On top of that he holds the portfolios of Aboriginal Affairs, Energy and Finance.
Ben's outstanding achievements over a long period mean he is now in a real position to effect change for Aboriginal people and the broader Western Australian community.
(Credit: NAIDOC Perth)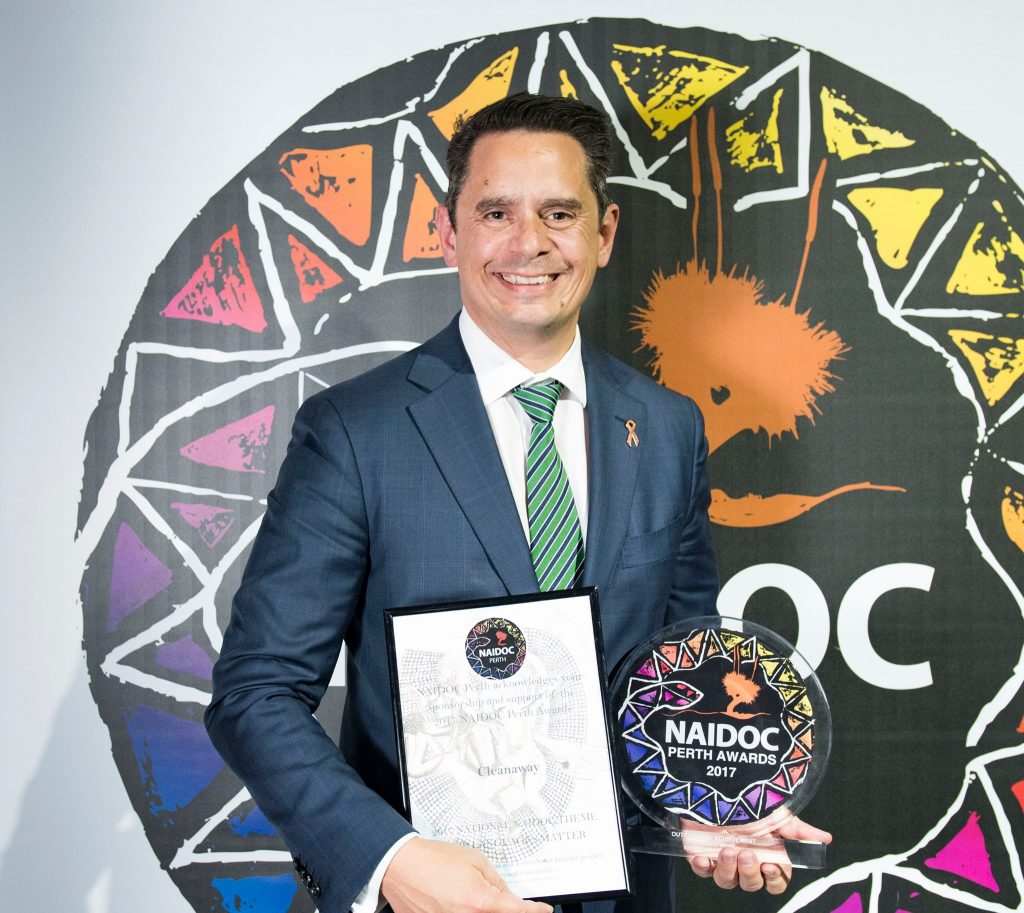 Hero image photo credit: Trakkaapp
Contact us today to find out how we're making a sustainable future possible.