As the 2017 season comes to a close, Cleanaway wants to congratulate all the teams that participated across the AFL South East region including the South East Football Netball League (SEFNL), Nepean Football Netball League (NFNL), Peninsula Football Netball League (PFNL), South East Juniors (SEJ), Frankston District Junior Football League (FDJFL) and South East Women's Football (SEWF).
We were especially pleased to support the senior women's footy – the first year the league was played on this scale in the south east. It was exciting to see the Cleanaway ball at games each weekend for the three women's leagues, including 33 teams!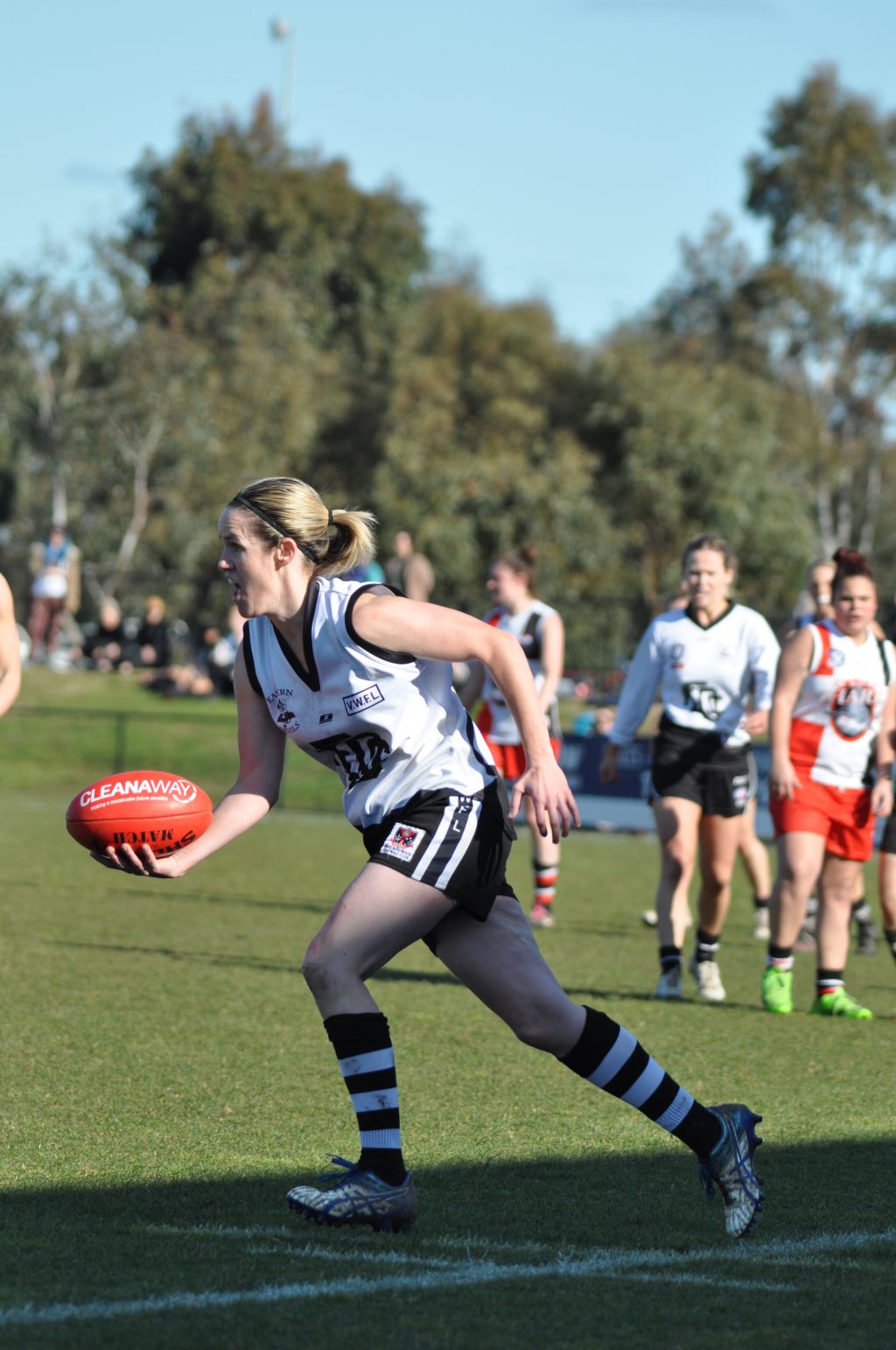 Steve Brattle, Cleanaway's Regional Manager covering the south-east area, attended the South East Women's Division One Team of the Year presentation night last week. "We're really lucky to be supporting the Division One, Division Two and Development women's leagues at this amazing time in the sport's history. Congratulations on those named in the Team of the Year for Division One."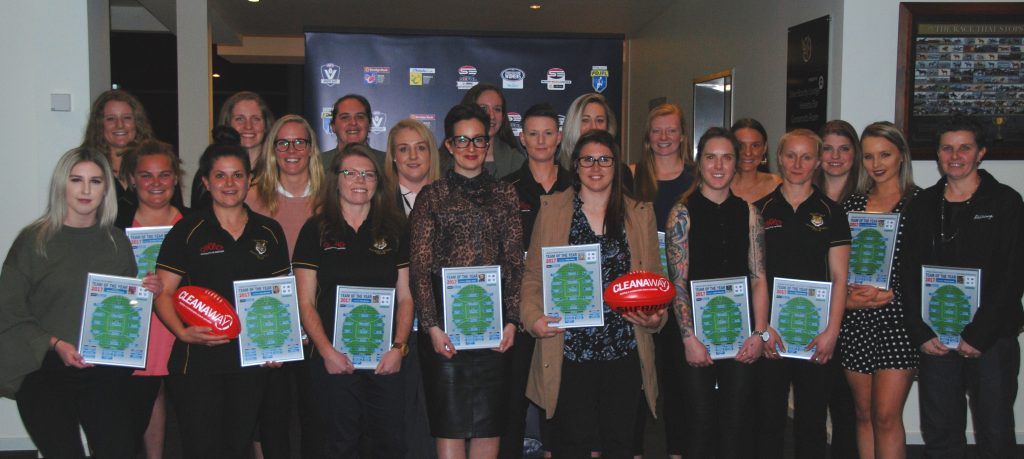 "As a first time partner of AFL South East, and as a major business and employer of people in the AFL South East region, Cleanaway is playing a big part in the health, wealth and growth of the area," said John Anderson, Regional General Manager of AFL South East.
"To support the local communities and sporting organisations is a wonderful commitment and in our case, crucial to the ongoing success of our clubs and leagues. AFLSE greatly appreciate the support of our major sponsors such as Cleanaway and they play a significant part in helping to build strong and sustainable local sporting organisations in the region." John said.
Steve said, "We've had a great year getting to know the clubs and supporting the leagues. In 2018 we'll be back again, working with clubs, the leagues, and local businesses to make a sustainable future possible with tailored waste management solutions.
"We're already providing waste management products and services to several councils and countless businesses across the region, so it makes sense to give back through the footy and netball leagues that are such an important part of those communities." Steve added.
Already working closely with councils and businesses from Portsea to Mentone, and from Pakenham to the bay and down to Tooradin, Cleanaway is proud to continue supporting local communities through the sponsorship of the three major south-eastern leagues.
As members of the communities where we work, we take seriously our responsibility to help homes and businesses make a sustainable future possible. Whether it's through recycling education programs, reliable waste services or innovative environmental solutions, Cleanaway is committed to partnering with communities to deliver benefits for generations to come.