Last week the Cleanaway team in Bathurst was part of the action at the 2017 Supercheap Auto Bathurst 1000, managing all the general, commingled, paper and cardboard collection services.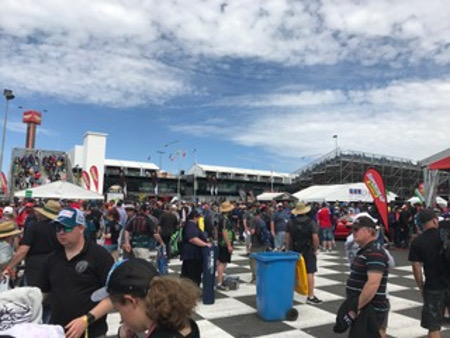 The team worked over ten days to ensure a professional and discreet waste service for an event that ended up being the second biggest attended Bathurst 1000 in its 50-year history, which recorded about 205,000 people in attendance.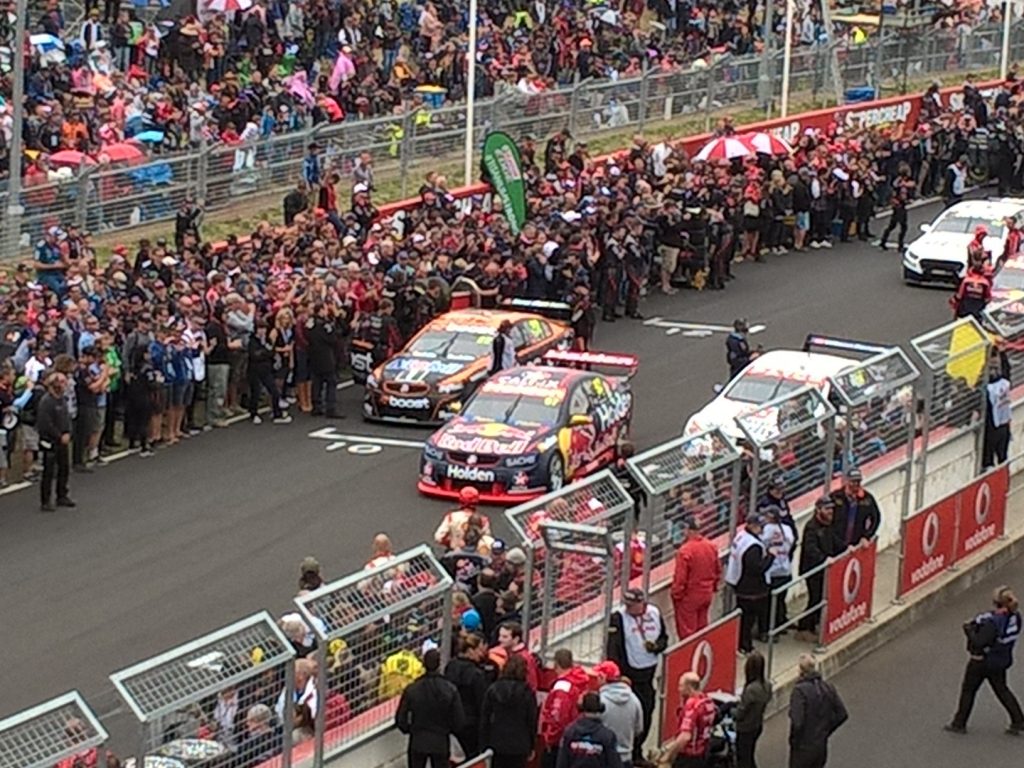 Cleanaway holds the contract for collection services in Bathurst which normally has a population of 47,000. During the event the population almost doubles with at least 40,000 fans flocking to the town – camping and sleeping track-side before the actual flag-off.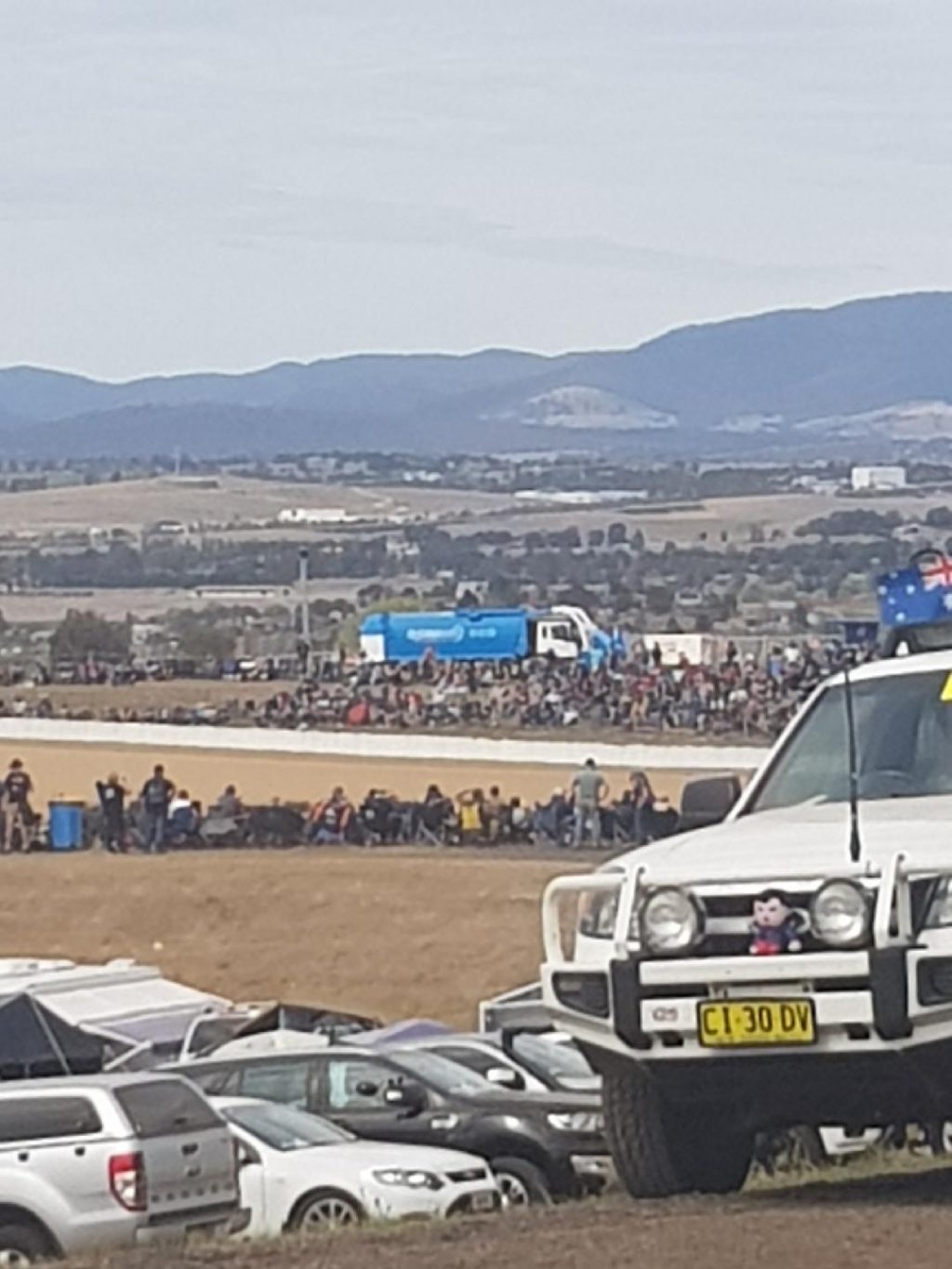 While the waste management from the event was big enough, the work didn't stop when the engines were turned off. Much of the contract involves cleaning up the site after the campers have departed, returning Bathurst to its original condition.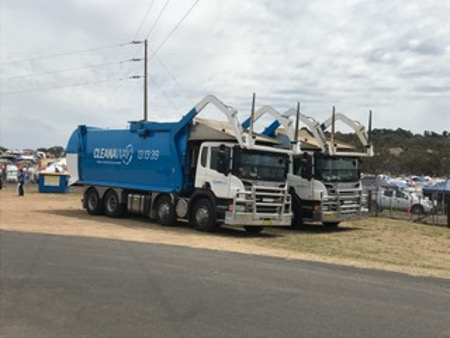 The Cleanaway team, supported by 7 frontlift, hooklift, rearlift and hooklift compactor trucks, put in in over 250 hours across the ten days, collecting an estimated:
160 tonnes of general waste
12 tonnes of cardboard
6 tonnes of commingled recycling (cans and PET bottles)
Contact us today to learn more about Cleanaway's waste management services for your event and join us in making a sustainable future possible.